We are a laboratory specialized in Probiotics and Biomarkers for early diagnosis.
It was born from the extensive medical and academic experience of our Scientific Director, Doctor Vicente Navarro López , Head of the Infectious Unit of the Hospital Universitario del Vinalopó in Elche and Director of the Chair of Human Microbiota at the Catholic University of Murcia.
Bioithas was born as a CRO, to carry out clinical trials for third parties and its own for the development of medical devices, which were later licensed to other laboratories.
After three years of a lot of research, and extensive background, we decided to jump into the national market with our own line of probiotic products .
Take a look at our probiotics:
Currently our products, in addition to our store, have an online presence at: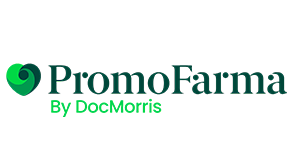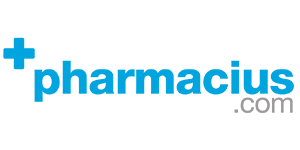 Physically, you can find them in El Corte Inglés and Biotremol.
Also available in Pharmacies of the national territory (Peninsula and islands) through the main Distributors nationwide.
Awards and honours
They guarantee our trajectory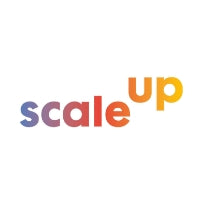 Winners of the Scale Up Program in the Valencian Community of the CEEI and IVACE
November 2021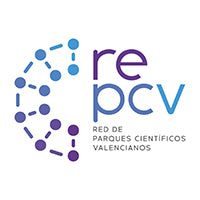 Award of the Network of the 5 Valencian Science Parks. Best start-up.
December 2019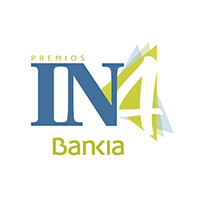 IN4Bankia awards finalists for the best SME in the province.
November 2019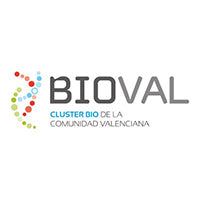 BIOVAL Award.
Best start up in the Valencia Region.
October 2019
National award in all editions of the annual congress for the best clinical research work.
from 2017 to 2021
Other awards we have received:
2020
National Accesit to the best work in poster format in clinical indications, for the study:
Differences in the intestinal microbiota of asymptomatic and symptomatic carrier patients with clostridium difficile infection.
National Congress of the Spanish Society of Microbiota, Probiotics, and Prebiotics.
Workshop SEPYP
2019
Research Patronage Award.
Awarded by the Social Council of the University of Alicante.
2015
National Research Award.
Pfizer Chair of Psoriasis, Autonomous University of Madrid.
Study: Bacterial Translocation in a case series of patients with psoriasis.
Best Research Project by the Spanish Society of Dermatology.
Study: Bacterial Translocation in a case series of patients with psoriasis